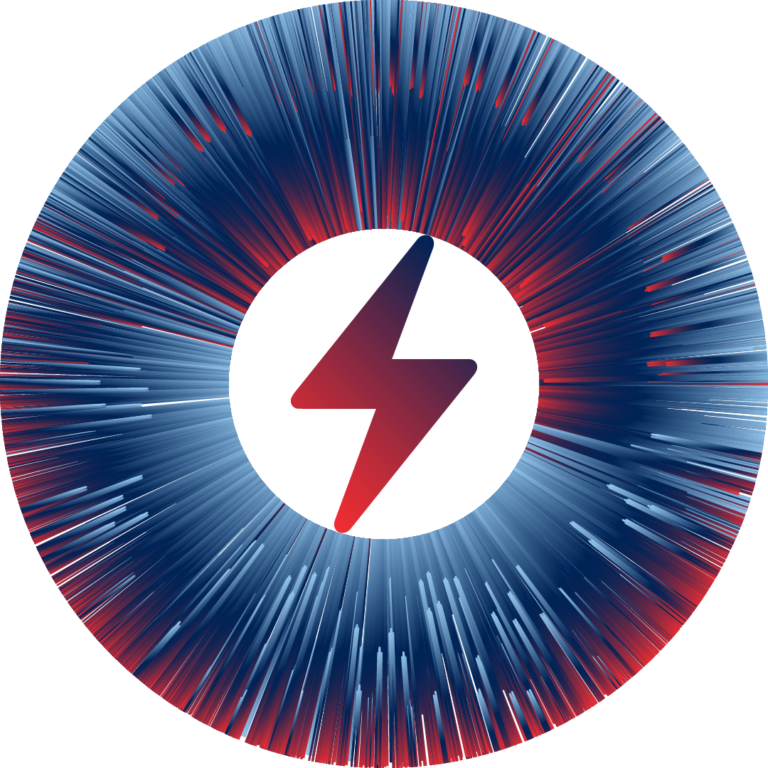 The Energy Management System for the Printing and Packaging Industry
Protect the environment and reduce your production costs with the scalable energy management system (EnMS) for an energy-efficient printing and packaging production – ISO 50001 certified.
The EnMS enables automated reading of meters, data loggers and IoT sensors via all common APIs – scalable and expandable with additional sensors. Data collection of non-connected meters is carried out manually via the corresponding mobile app (iOS & Android).
Visualisation & key figure calculation
The graphical illustration of the energy data flows is carried out using a variety of pre-defined diagram types. The system also includes a dashboard builder for easy creation of individualised analyses. VisuEnergy X is the only solution on the market that also enables the creation of industry-specific key figures depending on the printed output.
Comprehensive energy monitoring
The platform enables continuous monitoring and seamless documentation of energy data and thus provides the basis for a successful energy management. A look at consumption patterns and specific consumers reveals where the greatest savings potentials are located.
Extensive reporting and export options simplify documentation for customers, end consumers and legislators. The EnMS archives the measurement data reliably and securely, so that it can always be retrieved retrospectively.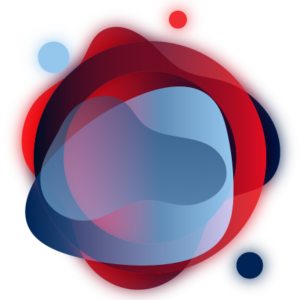 Hello, would you like to learn more about VisuEnergy X?
Standard scope
Transparent subscription model
No additional costs for hosting, support and updates
Any number of users

Optional items

Data points in staggered bundles (25, 50, 100, 250 or 500)
Recommended measuring devices that are pre-configured in the software

Compatibility

Browser solution, supports all common web browsers
Supplementary app for manual data collection of non-connected meters (iOS & Android)

Operating languages

German, English, Spanish
Frequently asked questions about VisuEnergy X
Contact us now for a personal
online demonstration

!