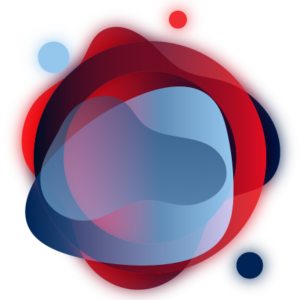 The award-winning, innovative AI technology for the alphaJET series
Kyana, the industry's first artificial intelligence, offers everything from remote support and detailed performance monitoring to future predictive maintenance for digital production support.
Managed Services accompanies you as a 24/7 assistant who keeps a permanent and seamless eye on the alphaJET systems with all its functions and informs you live and in real time via the dashboard. The dashboard helps to increase the performance and safety of your production.
Performance and device availability
The evaluation of the performance shows the real availability of the printer. The higher, the better. Individually select a period of time for which you want to take a closer look at the performance and compare specific time periods or different production lines with each other. With the analysis you can optimise the performance and thus your entire production in a verifiable and traceable way.
Fast and qualified support via remote access. A technician from our hotline connects live to the alphaJET via remote access after your approval. This enables us to check functions and set parameters, the pre-qualification for troubleshooting and the initiation of immediate measures. This ensures rapid support from our experts and avoids time-consuming and expensive service calls.
Status of consumables & link to webshop
The used consumables including the article number are displayed on your dashboard. This enables you to quickly and directly reorder ink and solvent via the dashboard with a direct link to our webshop. After the one-time registration, the shop icon leads you directly to the webshop with your personal customer data.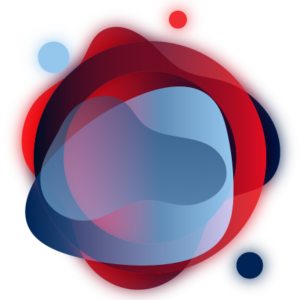 Hello, would you like to learn more about Kyana?
| | |
| --- | --- |
| Compatibility | Continuous Inkjet Printer alphaJET from Koenig & Bauer Coding |
| Operating Languages | German, English |
Frequently asked questions about Kyana
Currently, Kyana can only be used in conjunction with alphaJET marking technology in everyday production. However, there are also opportunities in other Koenig & Bauer application segments to record, analyse and interpret machine data with artificial intelligence. This offering will be further expanded in the future and integrated into a central and AI-supported platform for all Koenig & Bauer customers.
The printing colour Cyan is derived from the Greek word κύανος (kyanos – dark blue). With the creation of the artificial name Kyana, we are thus bridging the gap between the printing industry and the Koenig & Bauer brand colour dark blue.
Kyana is a network service that runs in an EU-hosted cloud. The real-time data sets are encrypted and transferred from the device to the cloud, where they are stored in the database. Only device data from the alphaJET is sent and no company or production data.
Schedule a personal consultation and
get to know Kyana

now!