Digitalisation & Print 4.0
Terms such as Industry 4.0, artificial intelligence, augmented reality and big data have been on everyone's lips for several years now. Digital transformation and data-based business models are paving the way for a secure future for companies – including those in the printing and packaging industry. To help you navigate the vast universe of digitalisation with ease, we have put together this helpful navigation tool.
What are you looking to do for your company?
This is how you drive digitisation
This is how you drive digitisation Competent data handling and intelligent process automation will ultimately make you faster, more flexible and more efficient. It is important to put together the right package for your business from the wide range of software solutions available in order to ensure a continuous end-to-end workflow from order entry to delivery.
This is how you realise hidden potentials
Digital solutions based on machine data and artificial intelligence can reveal hidden areas of potential improvement in your production. The aim is to make processes even more efficient, eliminate avoidable downtime, optimise essential maintenance scheduling and support your operators – for maximum OEE and enduring competitiveness.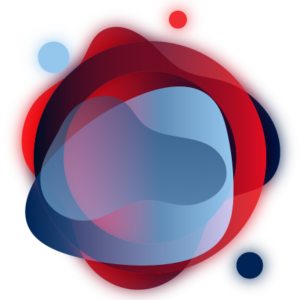 "Hello, I'm Kyana – the industry's first AI-powered digital expert."
The digitisation of business processes and the use of data-based services & tools to increase performance are already a reality in our connected world. With Kyana, Koenig & Bauer goes one step further: our innovative AI technology supports you on your journey towards improved performance and equipment utilisation.
Schedule a personal consultation with your
digitalisation experts

now!