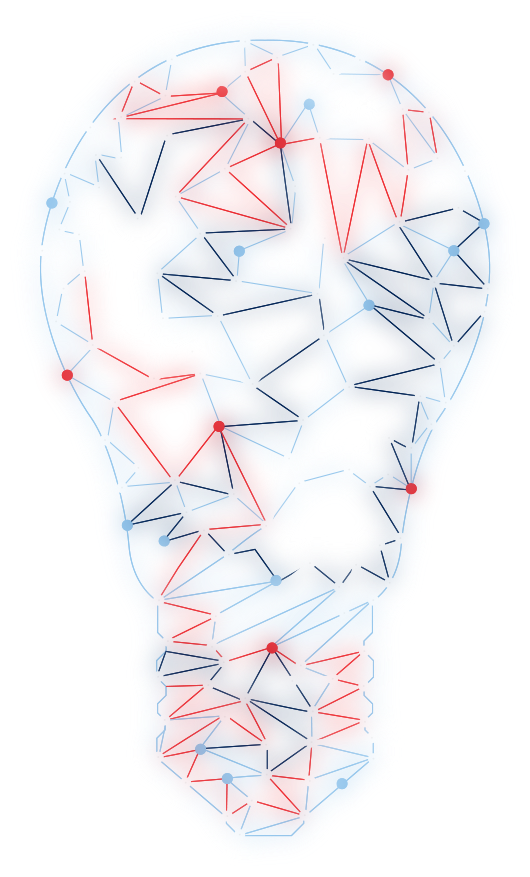 Maximum energy efficiency for your print and packaging production
Today, digital technologies enable you to automatically record and visualise energy consumption and realise potential savings. Koenig & Bauer Energy Management is the solution optimised for the printing and packaging industry.
Drive digitisation now and make sustainable savings!
Rising energy costs, sustainability targets and strict legal requirements are making energy a decisive competitive factor. The path to greater energy efficiency is a major challenge, but at the same time a great opportunity to significantly reduce production costs. For this, it is worth taking a detailed look at the energy consumption of your entire factory – from production to building technology.
Digitisation offers us new opportunities to realise maximum energy efficiency. A significant proportion of energy in the production process can be saved by establishing successful energy management.
Our solution for energy efficiency in printing
The basis for any successful energy management is the collection of energy data. Digitisation means that meter data no longer have to be processed manually, but are recorded and stored automatically using modern sensor technology.
The recorded energy consumption data is transferred to your energy management system (EnMS) and is available there in clear, customisable dashboards. VisuEnergy X has been specifically optimised for the printing and packaging industry.
In order to realise savings, it is necessary to interpret the available data and identify concrete measures. Our experienced experts will guide you on your way to maximum energy efficiency with individually tailored advice.
With the scalable energy management system (EnMS) VisuEnergy X, you achieve sustainable energy savings of 7 to 10 percent on average – typically realised from the first year.
Saving money has never been this green.
Contact us now for a
personal consultation

!